I'm a freelance writer. I write about business, energy and technology in Latin America.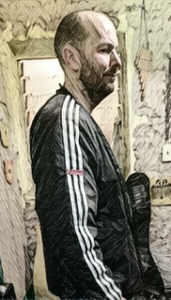 It's a turbulent region.
This is good for a reporter. First, there's a lot of news to cover, especially where I live, in Argentina. Second, the ups and downs hone your skills for covering fast-breaking news on tight deadlines, and for finding out what's important and why.
The result: I can provide you with effective, engaging and in-depth writing that unravels issues so readers can understand them.
Here's what a fellow journalist wrote about me:
"Charles Newbery is … someone who tries to see both sides and who reports from the center. They are rare birds these days." – Robert Cox
What have I written about?
Financial and political crises. Yep. So too youth trends, enterprising communists, electric cars, green cities, and companies on the rise and those going bust. Ad campaigns and fish-skin shoes? You bet. Stories on Diego Maradona and on soccer hooligans? That too.
What's in this for you?
Hire me and you get a writer who can cover a wide range of fields. Call me a generalist (with expertise in energy, finance and technology), and that's a fair assessment. I think it's an asset. It has gained me a breadth of knowledge to spot trends across industries and see the bigger picture.
My work has appeared in Advertising Age, Al Jazeera, BusinessWeek, the Financial Times, Latin Finance, Latin Trade, S&P Global Platts, The New York Times, Variety and other publications.
You can check out my portfolio for examples of what I can do for you.
What else?
I ghostwrite opinion pieces for executives — and write blog posts, newsletters, press releases and other content for their businesses. I also do interviews and research on companies, markets and politics for reports to help investors make decisions on what to do with their businesses or investments.
My work has been used by ABB Robotics, Alexander Hughes, CEAL, GE Power, GeoPark, the Institute of the Americas, MercadoLibre, Millicom, Newlink Group, Oxford Economics, ProColombia, Quintana Roo, Walt Disney and The World Economic Forum.
And me?
I live in Buenos Aires, Argentina with my wife and three children. When not writing professionally, I run, write down the funny things my kids do and say, and try to get to the beach to surf. It's a four-hour drive, but there are some surprisingly good and empty beach breaks. I can make the comparison: I grew up in Los Angeles.
Proof?
Here it is: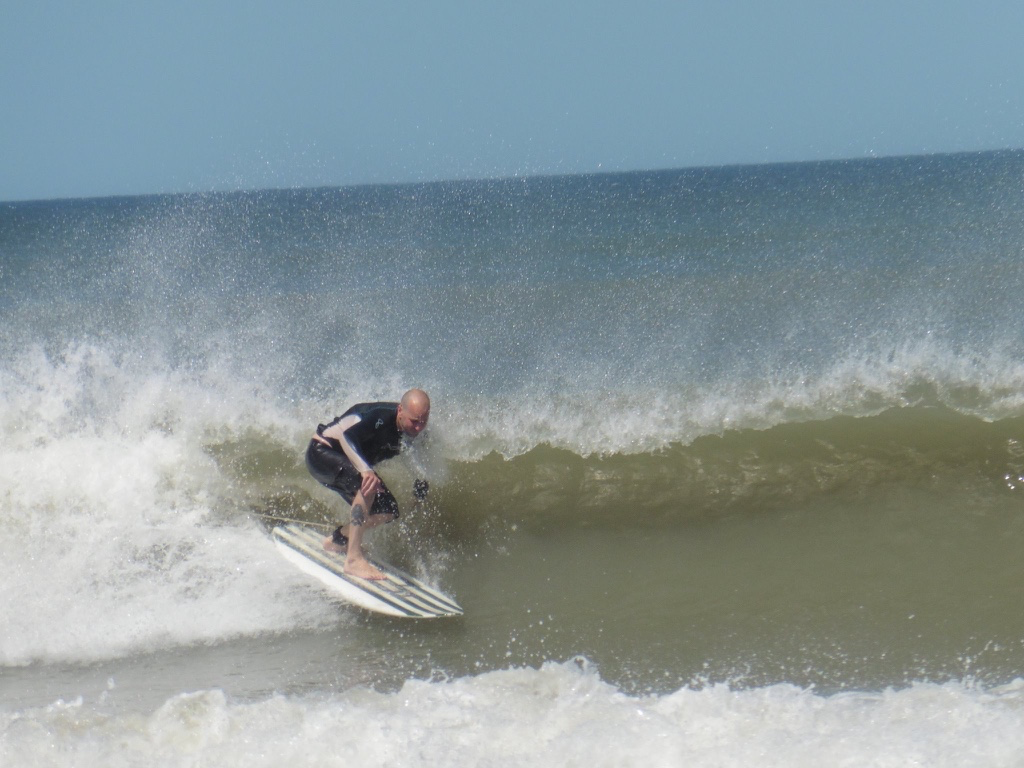 ABOUT THIS SITE
If you're curious about this website, here are a few of the tools I use to run it:
For domain and hosting, I use Bluehost. It's easy to use and you can host multiple domains without paying more. That's good if you run several websites like me. Bluehost offers one-click WordPress installation, making it quick to get a site up and running. The customer service is fab. They actually pick up the phone to help you at no additional cost.
To design, manage and tweak the site, I use the Thesis Theme for WordPress. It's simple to use, loads fast and has built-in tools to help your site rank high on search engines. It's also responsive, which means what you see on your computer is the same as what you see on a smartphone or tablet.
Check them out, if you want.